Show & Tell
Thanks to all of our customers who have taken a moment to show us their beautiful quilts and tell us about how it was hanging their quilt with the hang it dang it. If you would like to share your pictures and stories, we would love to post them. Please include the name of the quilt and if it's a not an original pattern, please include the pattern name and designer so we may give them credit.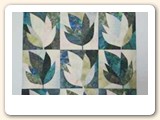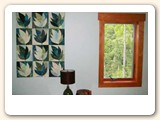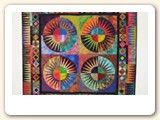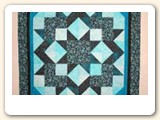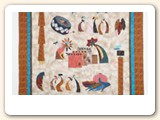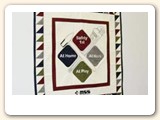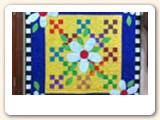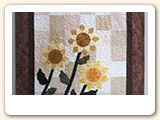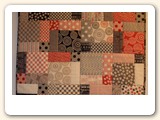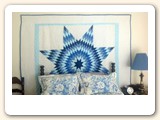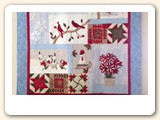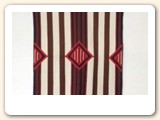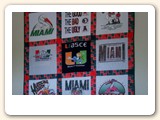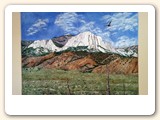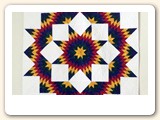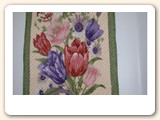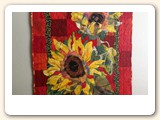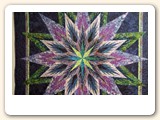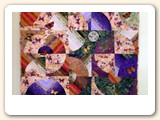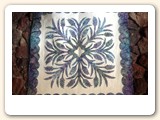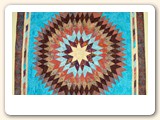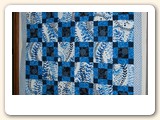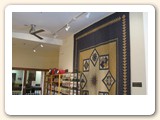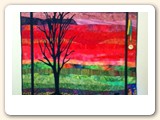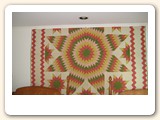 jquery lightbox phpby VisualLightBox.com v6.1

We would love to see your quilt!
Please email us a picture of your quilt along with a description of it
and we will post it on our website for others to enjoy as well.